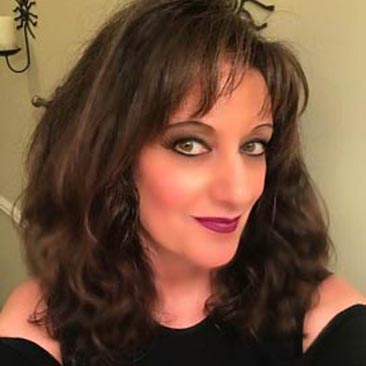 POWELL, OH
I met my husband 26 years ago while dancing and together we fell in love with west coast swing. A few years later, the President of my local swing club asked me to DJ and, with his mentoring, I fell in love with playing music.
Today, I DJ for two local WCS clubs in Columbus, Ohio and am part of JasonandSophy dance in Cincinnati, Ohio I play for numerous local events and competitive events in the Midwest including; Swing City Chicago, Derby City Swing, Cincy Westie Bash, Ft. Wayne Dance for All, Swing Dance America, Michigan Classic, Indy Dance Explosion, Toronto Open Swing & Hustle Competition (TOSHC), Jammin' in July, Chicagoland Dance Festival, Swingin' Dance Party, Swing Pittsburgh, CASH Bash, Spotlight New Years Celebration, Meet me in St. Louis, and Atlanta Swing Classic. My husband and I provide sound for social events in Cincinnati & Columbus.
My goal as a DJ is to play music for all dancers. There is such a wide variety of tastes and I want to make sure everyone is enjoying themselves, whether it is in a social setting or a competitive setting.