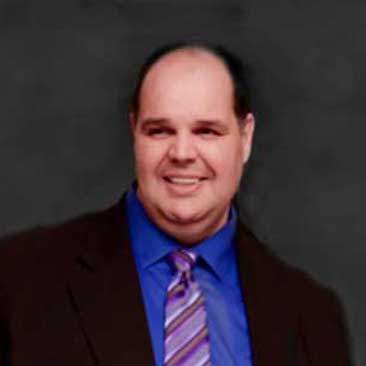 HOUSTON TX/NEW JERSEY
After beginning in country-western dance in 1992, John quickly made his mark on the West Coast Swing circuit by garnering an astonishing number of awards and championships in Jack-and-Jill and Strictly Swing contests. First Place awards include the U.S. Open, Grand Nationals, and Phoenix Champion of Champions.
John's passion and talent for West Coast Swing has brought him international recognition. He actively participates in competitions and workshops around the world, and is sought after internationally for his knowledge, experience and teaching, in roles such as organizer, judge, dancer, deejay and choreographer.
John's mission is to provide superior occasions for all dancers to enjoy themselves. His social dances, workshop/expos and competitive events are a welcoming opportunity to learn, practice and thrive on the dance floor. Any event John participates in is sure to be informative and outrageously fun!
John travels the world, with dance events taking him everywhere from Arizona to Australia. He splits his "home base" between NJ and TX. John is an influential presence in the greater New York City West Coast Swing scene where he hosts his annual Liberty Swing Dance Championships.